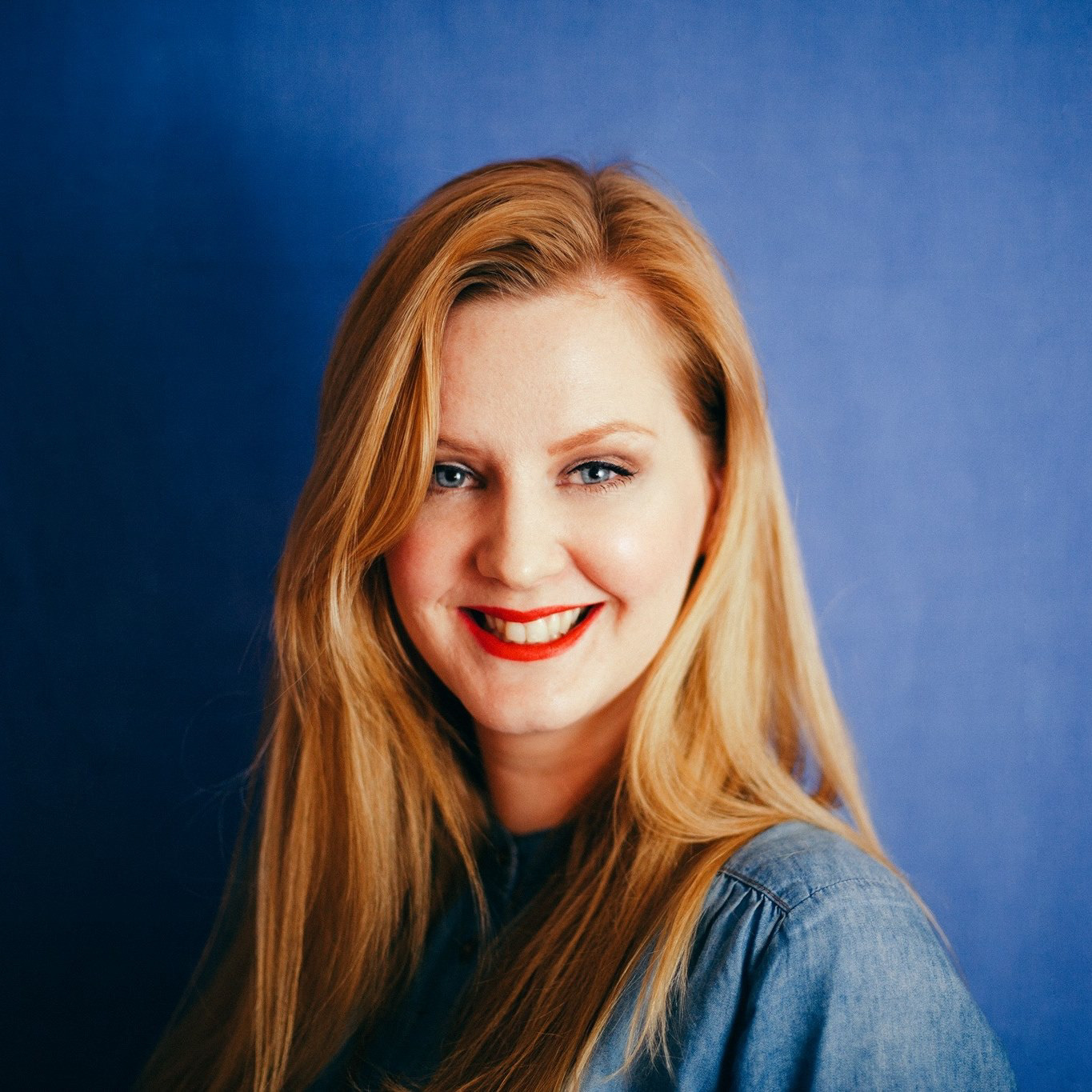 Hi Emilia! Please give us an intro to you, tell us a little bit about yourself?
Hi there, I'm Em and I always find intros difficult to be honest. I'm a designer turned founder and creative director. I'm also a half Finnish, introverted, dog mum and my mastermind topic would probably be Buffy the Vampire Slayer.
Day to day I run Kireli Studio (a creative agency for purpose led businesses) with my co-founder Olly. I also run Quiet Strength with Juliette, and just for fun, I thought it would set up a tea business with some friends - Storytime Teas. 
You're a busy woman! How did you first start up Kireli Studio?
Kireli was founded in November 2019 but in all honesty the journey to starting probably started back in 2012. I had graduated a year earlier and found myself in a junior designer role I really didn't gel with. I started freelancing on the side to remind myself why I love design.
I taught myself self discipline, I networked and got to know people who I've continued to work with, and I got to wrap my head around some of the more technical admin related bits. I got so busy that in 2016 I decided to dip my toe into being fully self employed - working the majority of the time with my own clients. So I decided to give Kireli the name it deserved, and shortly after I was joined by Olly.
Tell us a little about the purpose of Kireli Studio?
In the past both Olly and I have had to work with not so great clients. And we've unfortunately had to work on brands claiming to do good and not actually doing it authentically. It's a really rubbish and real part of working for other agencies. 
So setting up it was really important to both of us to work with businesses we believe in and that we morally align with. We don't really mind about the street cred of a project, but we do want to know that real people benefit through the work we're doing at the end of the day.
​​​​​​​
Setting up it was really important to both of us to work with businesses we believe in and that we morally align with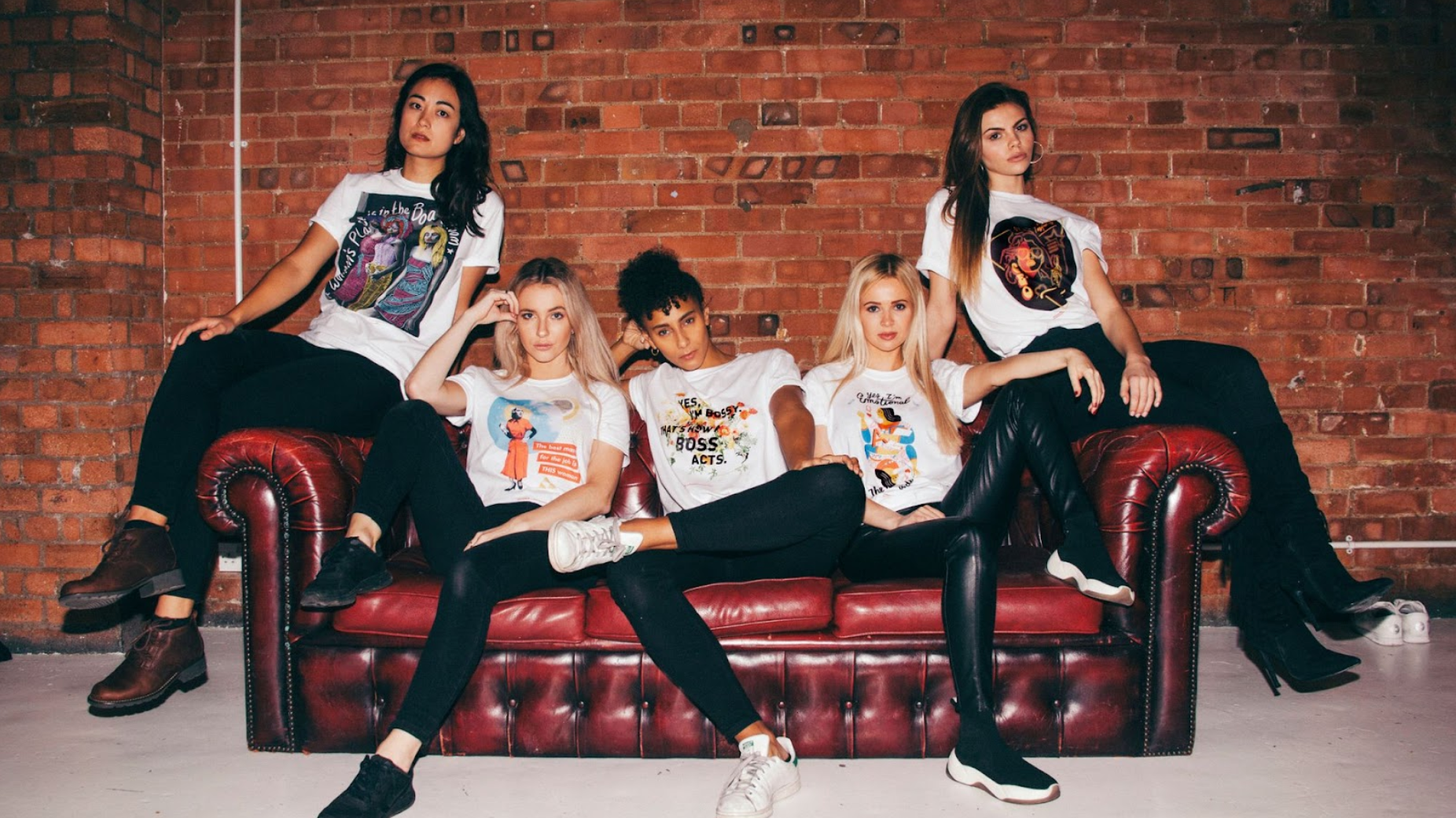 As a Founder and creative director, what advice would you give to those looking to start up a creative business?
Start early by freelancing on the side. It's the most secure way of doing something very risky, being self-employed can be very unpredictable at every stage so the more foundations you can lay down before making the leap the better. 
What was your biggest challenge in doing so?
Learning the ropes of business and doing so much more than just designing has been the biggest challenge. 
Not only are you the creative. You are the accountant, the project manager, the account manager. You're the social media manager, new business person, the operations director, and you have to be able to understand legal implications if things don't go quite right. It can feel like you're swimming through a list of never ending admin and like you're winging it a lot. 
Networks like She Says and their Who's Your Momma programme have been invaluable - I asked for a mentor who had run a business and got paired with the wonderful Emma Alexander from Mother Bran. She then recommended communities like The Coven Girl Gang. And she also recommended Enterprise Nation who offer free business mentoring through their Enterprise Steps programme for start-ups in London. I felt quite lonely in the process before Olly joined me, so I also set up regular catch-ups with fellow small business owners to tackle issues we're all facing. I also spent a lot of time watching videos by The Futur on youtube and they've been so, so, so helpful in understanding the business of design. 
You mentioned that you're the Co-Founder of Quiet Strength, can you describe the goals of the platform/community?
Yeah of course, Juliette and I are both quieter in nature and have spent a lot of our careers working extremely hard, doing great work and then being overlooked in favour of louder colleagues. It's not their fault we've been overlooked - they do deserve the recognition they receive, however, we really want to make sure quieter people are noticed as well. We really want to champion quieter voices.
We've run business workshops for teams to understand how to make the most of the different personalities they have at the table. And with the help of our lovely volunteers Rebecca, Georgia, Katrina and Jess we also host monthly meet-ups and workshops for quieter people to network more meaningfully. We also run a discord community where people can quietly chat in a like-minded group as well.  
We really want to champion quieter voices.​​​​​​​
As an introvert myself, would you say that platform was formed as an effect from your own introversion?
100%. I'm a huge introvert - on personality tests I usually end up leaning towards being 90% introverted. The thing that I've learned through our community is that we can be so diverse. Some people are shy, some people are wacky, some people push buttons, some come across as outgoing and confident. I've found that all of us are incredibly thoughtful and considerate though, and all of us have unique experiences to bring to the table that are worth hearing but because our energy usually gets drained in social situations it can be hard to make that happen.   
What advice would you give to fellow introverts that has helped you progress and step out on your own?
Take tiny steps out of your comfort zone and it'll grow with you. 
What are your main influences in your creative processes?
This is a really tricky question to be honest. Influence and inspiration can come from anywhere, and an outcome can really be anything. I suppose the constants that we always have in the process are making sure we are always tapping into what we know we're trying to achieve for our client, and then thinking about how we tap into very real human emotions and experiences to make what we're working on resonate.
How do you wind down after a busy, demanding week?
If I need peace - I go for long walks with my fiance and our two sausage dogs, as well as sleep, read, eat and play The Sims. Can't go wrong with The Sims.
If I need fun, I'll see a friend or family member and go for food and to an exhibition or a gig. 
​​​​​​​
Take tiny steps out of your comfort zone and it'll grow with you. 
What are your 3 favourite acts of self-care
Getting tasks ticked off a to-do list 
You mentioned you started a tea brand with friends!! Laura loves a good cuppa! Whereas, I'm more of a coffee lover. What's your favourite brew?
Different strokes right :). Even trying not to be biased, my favourite tea is currently probably the breakfast tea we've made for Storytime. It's blended with vanilla and honestly it's a 10/10. 
Shoutout any 3 she/they creatives of your choice?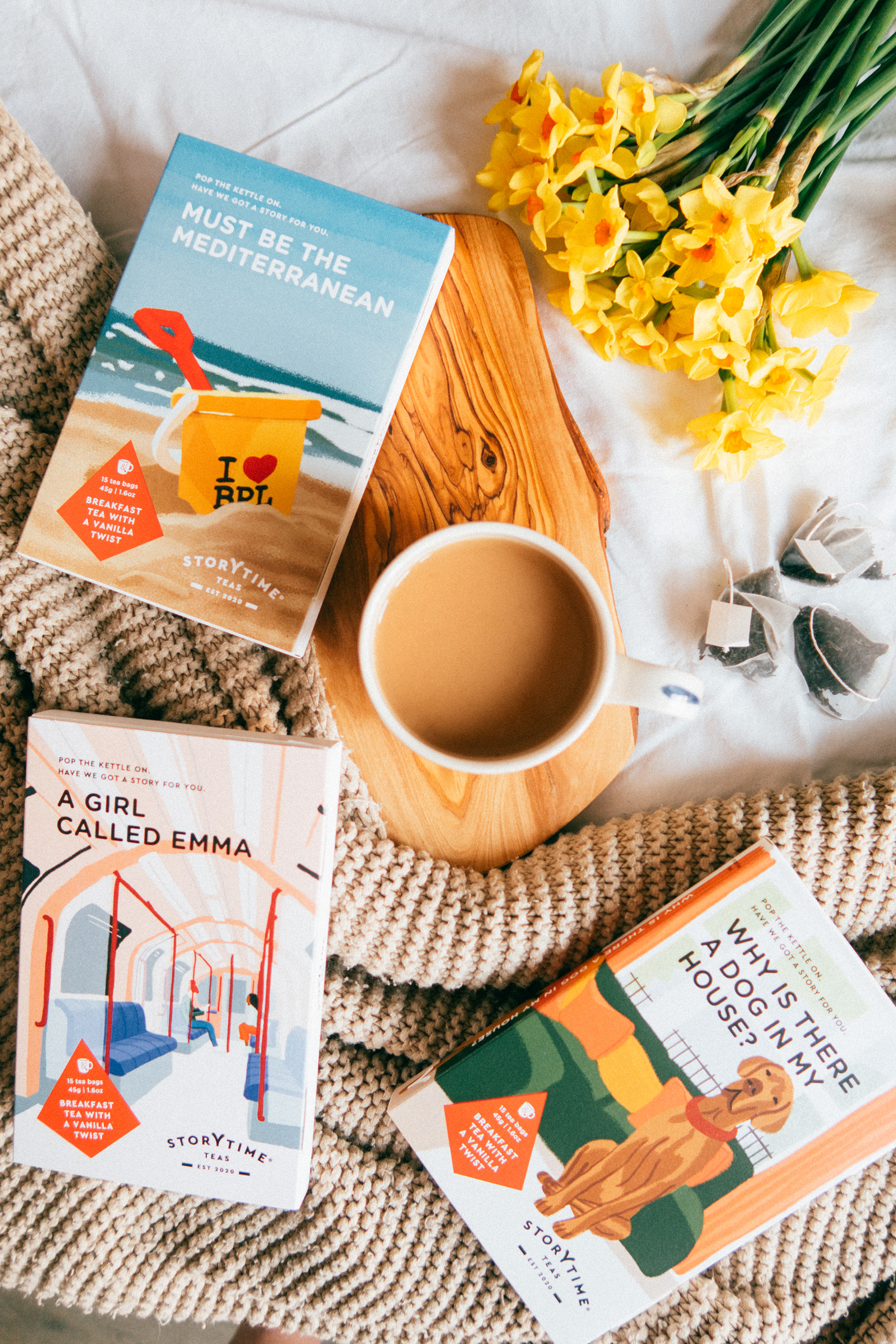 Huge thank you to Emilia for interviewing with us and being apart of our ever-growing community♥️ This interview has made me crave a cuppa tea haha
You can keep up with what Emilia gets up to by following her here: