Today is International Women's Day - as anyone who reads POY will know we started the platform to

inspire

and

uplift

she/they creatives. In the creative industry women are often overlooked by their male counterparts and aren't provided with the same opportunities.

We want to make a change

- big or small - the platform gives women a moment in the spotlight to feel celebrated and make connections.
POY posts about women from all different scopes of life, levels and areas of the creative industries. From July 2021 to now we have featured

24

amazing creatives.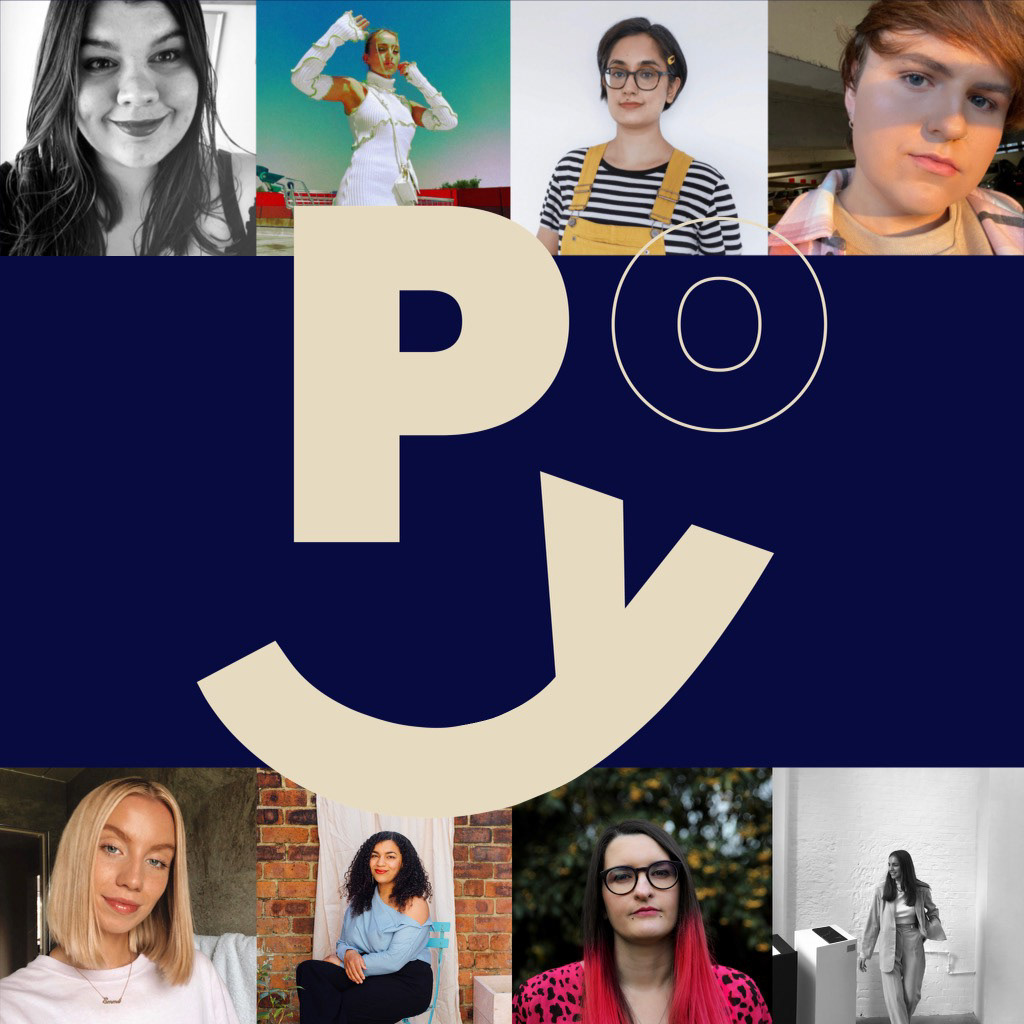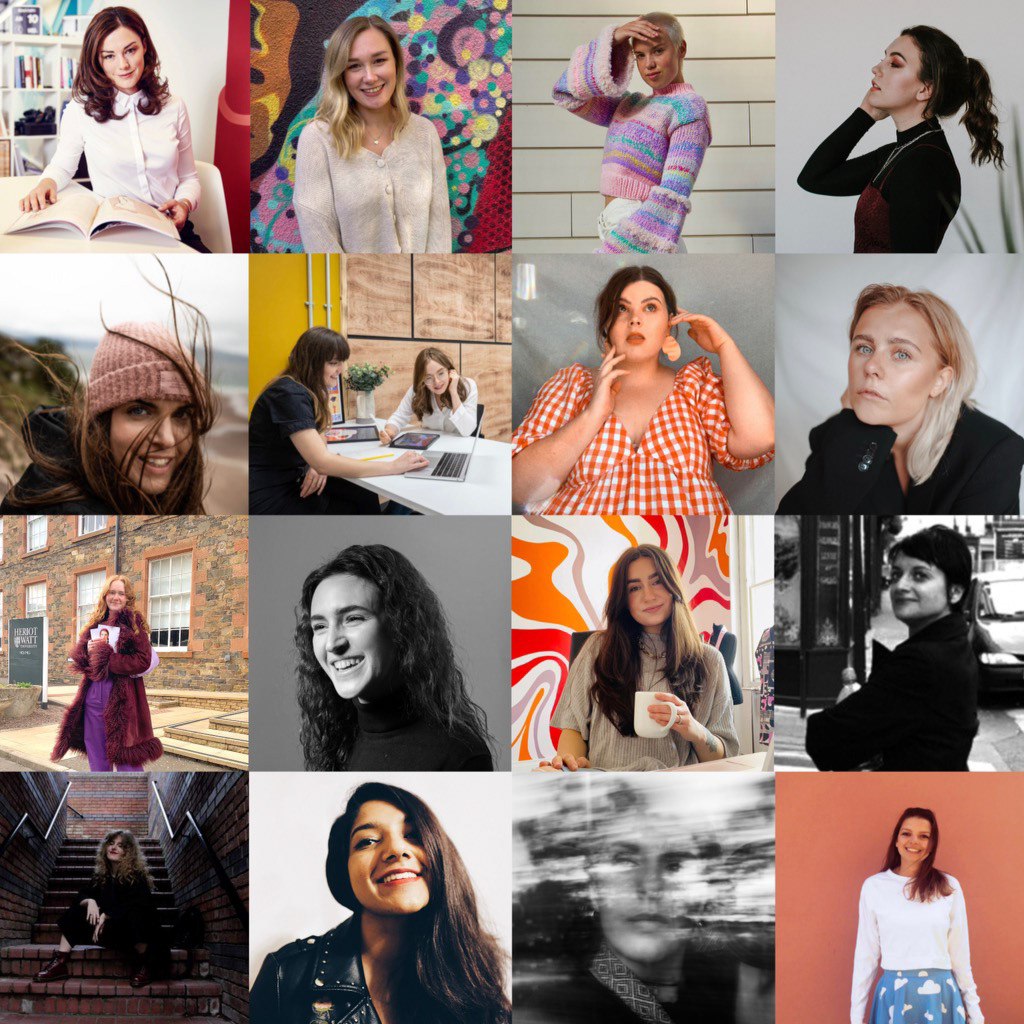 • We aim to continue supporting amazing women
   • We hope to be featured on more creative platforms ourselves to spread the origin story of POY (We have been featured on Design by Women, Let's Talk Creative and The Creative Occupation)
   • Keep giving women a platform to speak freely and LOUDLY
We want to improve our platform, some things we are focused on are:
We want to take this opportunity to celebrate the strong bonds and new connections we have made at PofY by showcasing our 24 talented creatives. If you haven't read the features - we highly suggest you do!
Once you've done that and want to see their portfolios of incredible work (we know you will) go check out their social media platforms to fall deeper into the creative rabbit hole.