Our goal is to support and celebrate she/they creatives. Our online magazine will feature women/trans/non-binary individuals in the creative industries. 
We are here to empower she/they creatives to believe that they can achieve their ultimate goals.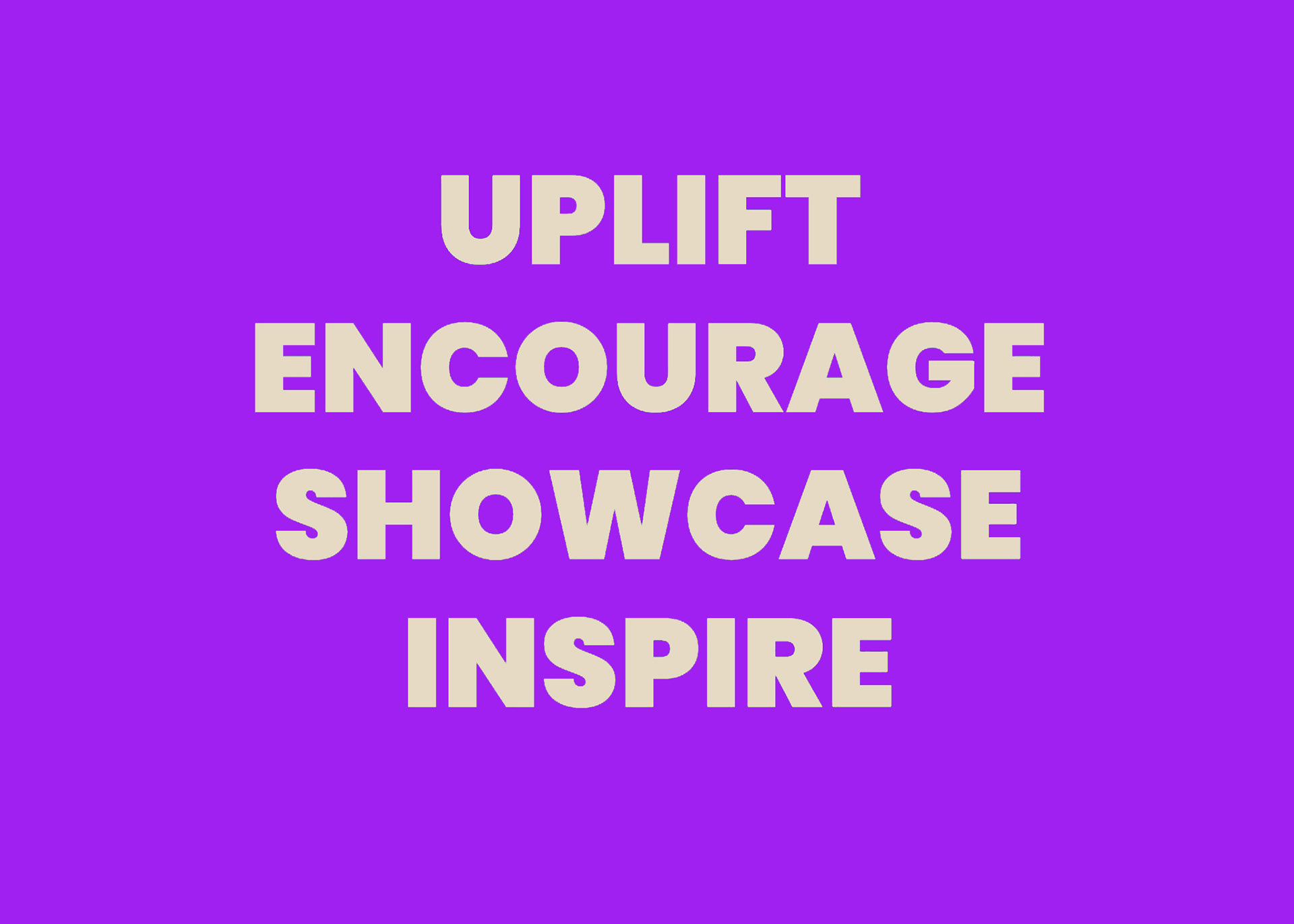 Point of You was founded in July 2021 by best friends, Imogen and Laura.
Both graduating from creative courses in June 2021, Imogen and Laura decided to build a creative platform for she/they creatives.
With no more university briefs to work towards,  no interaction with their peers to bounce ideas of and cancelled graduation celebrations, Imogen and Laura felt unfulfilled with the lack of creativity in their days, so decided to create the Point of You Magazine. With their different creative backgrounds, Imogen and Laura both have a shared passion for feminism, uplifting others and creativity - all combined, launching an online magazine was exactly what they needed.
A few months and several coffee meetings (a lot of caffeine was consumed) later, Point of You was born. Point of You is a safe space for those who identify as females in the creative industries to share their successes, struggles and everything else in-between - their point of view (Point of YOU hehe). 
We'd like to welcome you all this online magazine. Grab a cuppa and a snack, sit back and enjoy reading through the inspiring posts and amazing features!